New April 25th, 2016! "New Greg's Garage Video is up! Brake Pads, Another Adjustment on your Motorcycle."
Questions or Thoughts about the Show?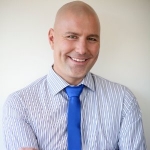 Get in touch!
Newcomers: Here's what we're all about at Greg's Garage

Greg's Garage is a general powersports lifestyle show, showcasing motorcycles, ATVs, UTVs, watercraft, and snowmobiles. We test, play with, and educate you about them. We chat with you, cover events, and connect you to the sports' best athletes. If you have an interest in the powersports industry, you've come to the right place. Whether you're a new or experienced rider, show host Greg White has something for everyone who enjoys sport with an engine!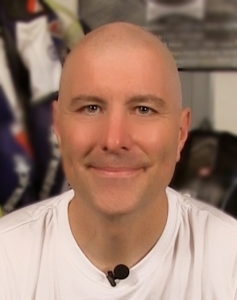 Greg White has been doing powersports television, both in front of and behind the camera, for 15 years. He has hosted shows such as 2 Wheel Tuesday, 1000cc Raw Thrill, and Copart Sold in Seconds. He has guest-hosted on shows Bike Week and Motorcyclist. He is a rider, sports commentator for MotoGP and World Superbike Championship, and overall powersports enthusiast. Greg works with the Texas Roadhouse Cycling Team as the PR/Media Relations Director. He also enjoys snowmobiles, watercrafts, sailing, ATVs, and more.